Crafting My Wellness Experience
Renovating your bathroom can be an amazing new beginning! An opportunity to create a sacred space where you will feel energized for the day ahead, and where you will return at the end of the day for a restorative cleansing... in other words, an inspiring lifestyle change! Yet, there are so many design and construction decisions to consider... Do you want some help navigating this process? Davis is here to assist you!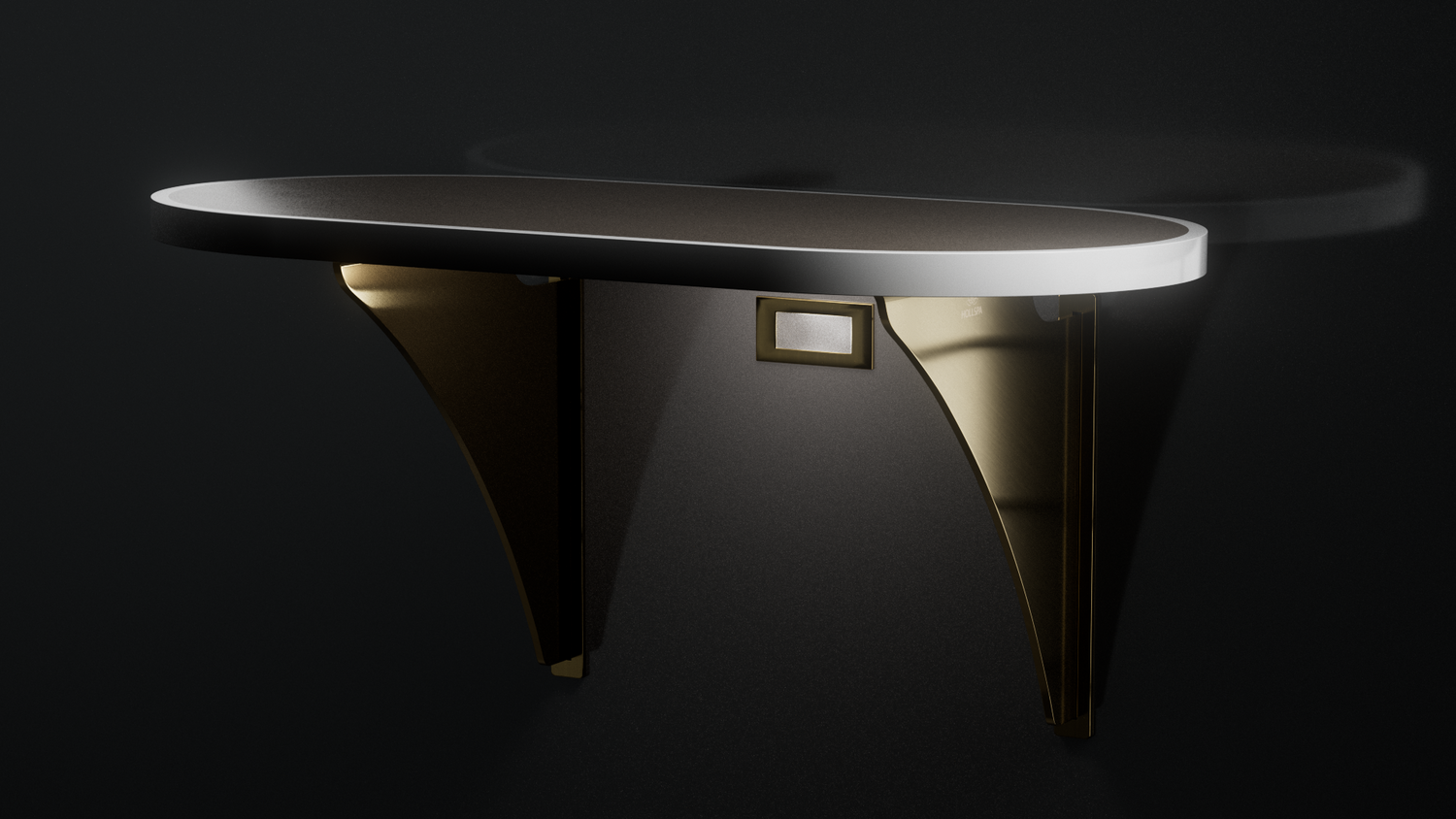 The Lotus Touch
We offer two consultation packages specially designed for the homeowner who wants to explore all the possibilities available to them within the scope of their upcoming shower or full bathroom renovation.
Tap into Davis Holland's experience, assisted by the HOLLSPA Floating Bench Design Team. Get practical insights and tips on how to transform your shower or bathroom into a comprehensive wellness retreat!
The Lotus Experience Breakdown
Crafting My Wellness Shower Experience ($500)

Includes the following:

• Discovery

• Consultation with Davis

• 3D-Colored Sketch of Your Wellness Shower

• Davis' Recommendations List

• Complimentary Gift

Purchase now

Crafting My Wellness Retreat Experience ($1,000)

Includes the following:

• Discovery

• Consultation with Davis

• 3D-Colored Sketch of Your Wellness Retreat

• Davis' Recommendations List

• Complimentary Gift

Purchase Now