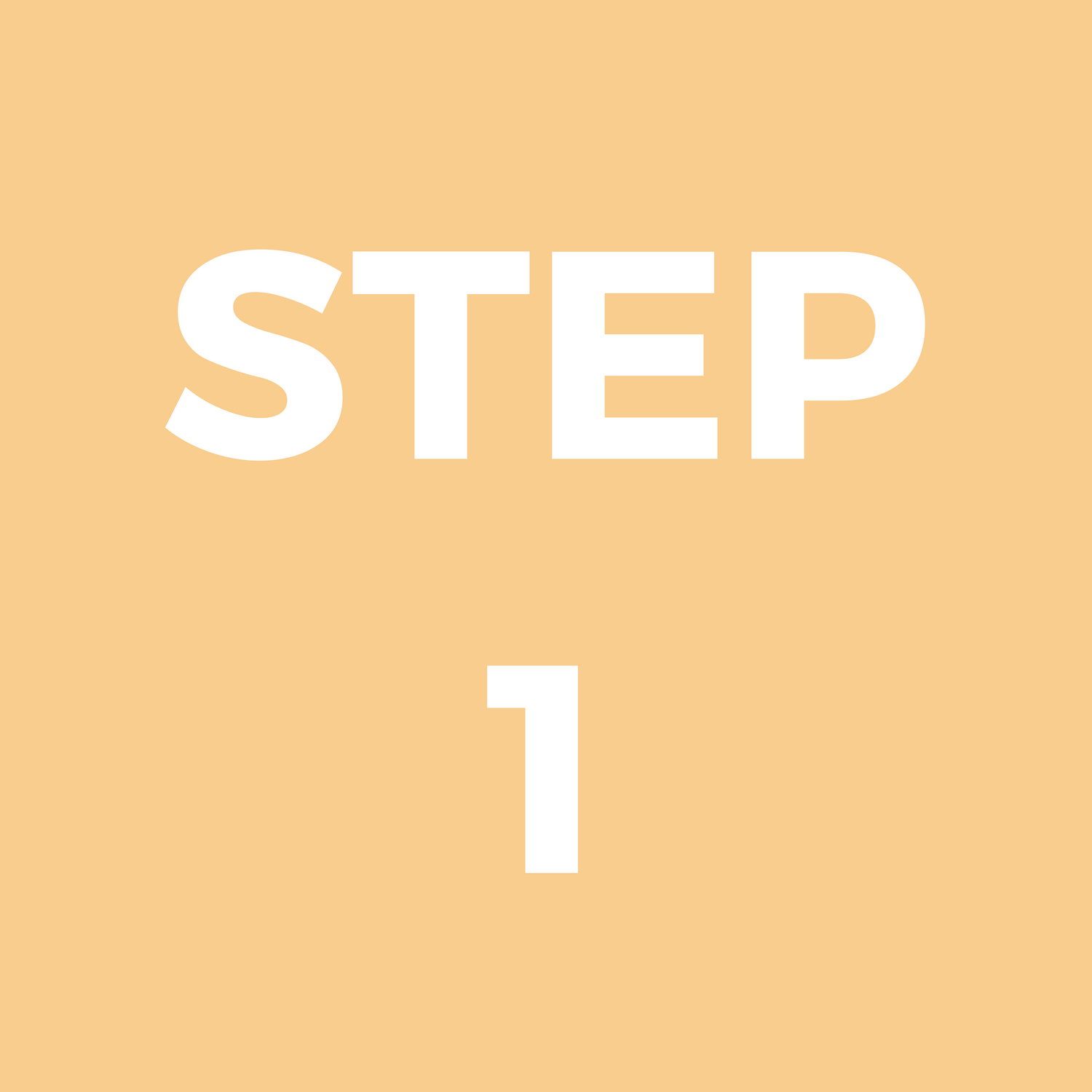 Rough-In and Wall Covering
In this step, you will learn how to install first the concealed brackets, and then use the templates guides to streamline the backerboard and tile installation.
En Español
Before You Start
Before installation begins, consult your design professional on the following:
• Wall framing reinforcement requirements.
• Benchtop dimensions and materials.
• Benchtop installation height.
• Desired bench bracket positioning.
If you need any help, do not hesitate to contact us using one of the links below.
What You Will Need For This Step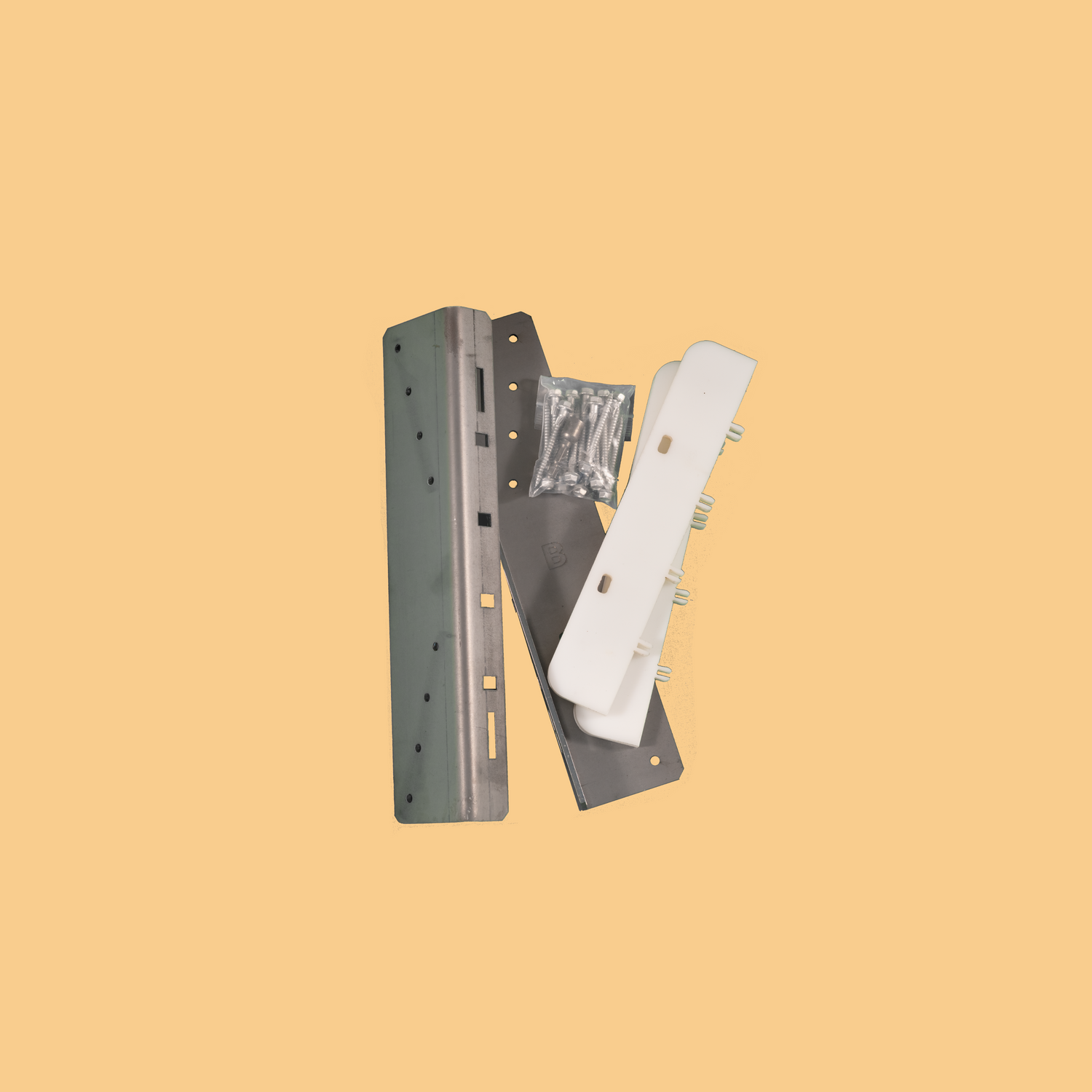 Step 1: Rough-in Kit Contents
• 2 Template Guides (A)
• 2 Framing Guides (B)
• 16 Fasteners (C)
• 1 Hex Bit
Technical Documents
Installation Manual

Here you will find the Step 1: Rough-In and Wall Covering section of our Installation Manual.

Step 1 Manual

Framing Guide

Here you will find our recommended guidelines to reinforce the wall framing, before installing the floating bench.

Framing Guide

Technical Datasheet

Here you will find our HOLLSPA Floating Bench System's Technical Datasheet.

Technical Datasheet
Still Need Some Help?
Contact us via our messenger, or click below for other ways to reach us via a web form, phone call, or booking a complimentary consultation. We look forward to assist you!
Contact Us