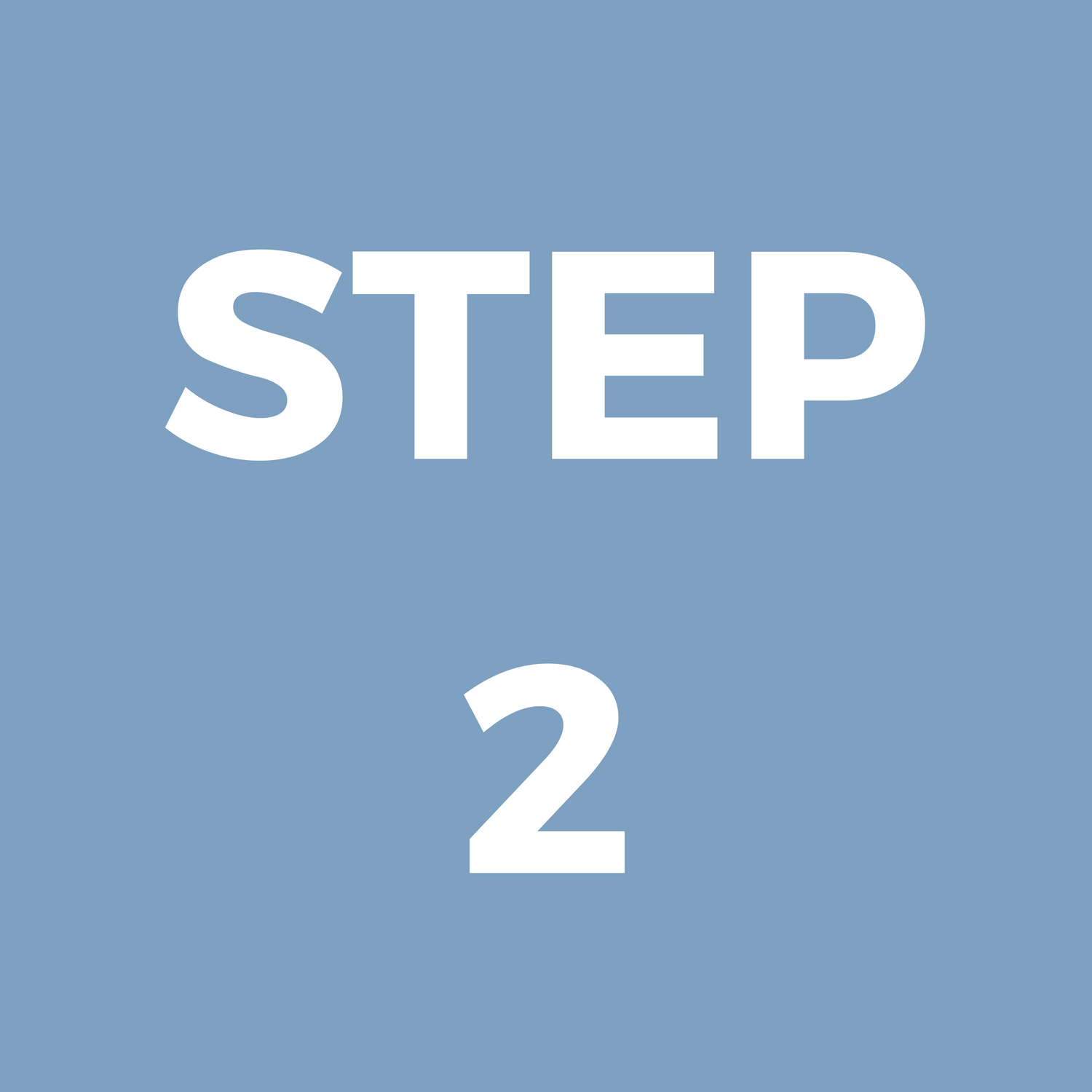 Bench Bracket Installation
In this step, you will see learn how simple it is to install the HOLLSPA bench brackets, and to permanently waterproof the surrounding wall gaps with the silicone sealant provided.
En Español
What You Will Need For Step 2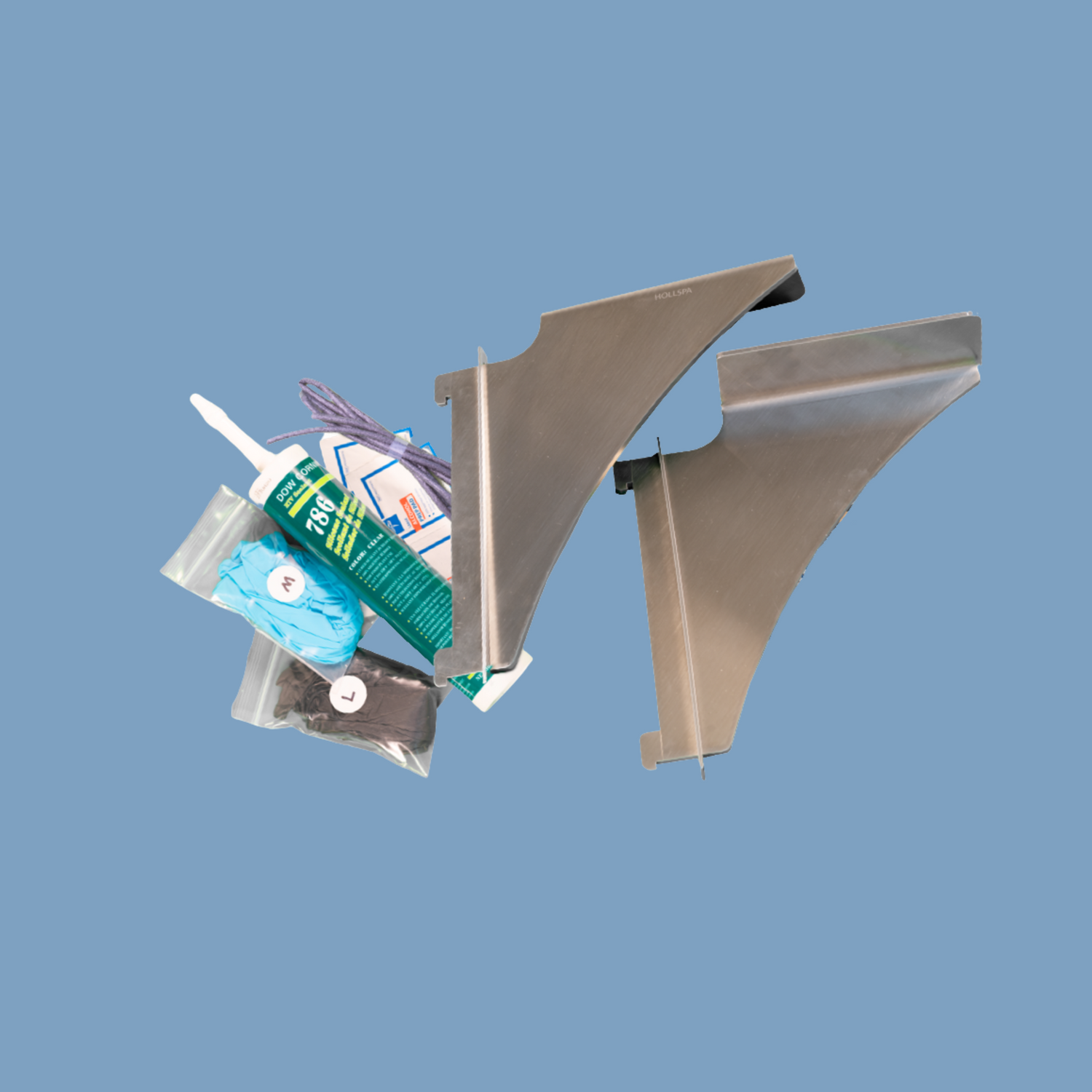 Bench Bracket Kit Contents
• Pair of Bench Brackets with Trim
• Silicone
• Alcohol Pads
• Nitrile Gloves
Technical Documents
Installation Manual

Here you will find the Step 2: Bench Bracket Installation section of our Installation Manual.

Step 2 Manual

Planning Guide

Here you will find our Planning Guide for Designers and Contractors.

Planning Guide

Technical Datasheet

Here you will find our HOLLSPA Floating Bench System's Technical Datasheet.

Technical Datasheet
Still Need Some Help?
Contact us via our messenger, or click below for other ways to reach us via a web form, phone call, or booking a complimentary consultation. We look forward to assist you!
Contact Us